First off, I want to say something:
what?!
Seventy-five views on
my last post
and counting? What happened?! Either way, thank you so much, guys! That's awesome. I'm so pumped. Anyway--on to the post!
Finding the perfect lady for Levi proved to be a little difficult. He has such a sweet and goofy personality, it was hard to imagine anyone
not
being interested in him! (At least, once you get to know him.) Ellie, who will be Levi's romantic interest in
My Compass Home
, had to have something in her past that wasn't so pleasant. Since I try to incorporate themes or current trends that I believe to be important --such as veteran homelessness and mistreatment, as well as issues with getting timely treatment from over-burdened VA hospitals--and the first thing that popped into my head, frankly, was human trafficking. Surely, it's a silent but growing issue in our country, but it's extremely heavy for a lighthearted romance novella. The next thing that came to mind was abuse of some sort -- I know what I'm doing now, but I'm going to leave you with bated breath, for the plot-twisting reveal in the book. You'll thank me...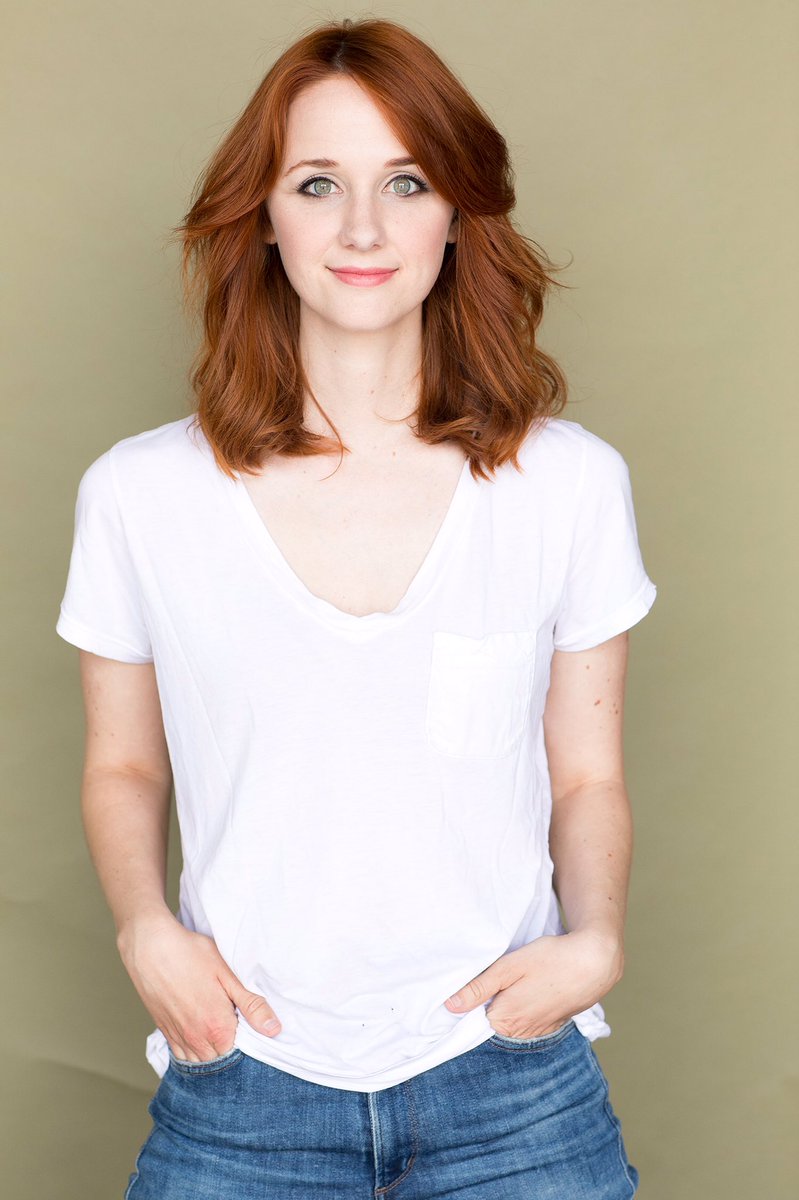 Laura Spencer
With that solved, I turned to the next issue: what does she look like? It sometimes helps me to have a reference photo on my computer so that, through the planning and writing process, I can look at it if I need to remember someone's physical features and so forth.
I was surfing Pinterest for funny pins from the TV show "The Big Bang Theory" when I happened across the actress Laura Spencer, who was on the show for a period of time. This photo seems to be the absolute best reference for Ellie, capturing the spirit that captures Levi's attention. She's very sarcastic and a former people-person, but the events that occur before the story turn her into a guarded young woman who keeps looking over her shoulder. Therein is one of the conflicts she and Levi will have to overcome together.
A bookworm (or maybe comic enthusiast) and newcomer to Cortland, she'll definitely be spending time at Barnes' Books. She's very close to her twin sister, who she left behind some states away; and
maybe
she has a Georgian accent.
What are some characters you've created recently? Do you ever use reference photos or turn to TV shows, movies, etc. to inspire your own characters?